About Us
Don't know where to start with planning your next trip in France?
Travel is a great experience to create memory in your life, but Research is hard! Plan vacation that you could not plan on your own: Damoisel is here to assist.
Work with someone who has the knowledge, passion for the city and the contacts to put your trip together in a concise and efficient way. Damoisel handles every details of your time in France. Our services "à la française" are specializing in the delivery of tours, events, activities, or transportation – we are able to secure quickly: accommodations, (private transfers, dinner reservations, sightseeing with exclusive access, theatre tickets, etc…" – And we design your experience in France by utilizing extensive local knowledge, expertise and resources.  Damoisel is a luxury travel solution : We make bespoke trips to fit you personally, not the other way around.
Let us help – With our personalised assistance we will learn how you travel and build the perfect experience for you .
FOUNDER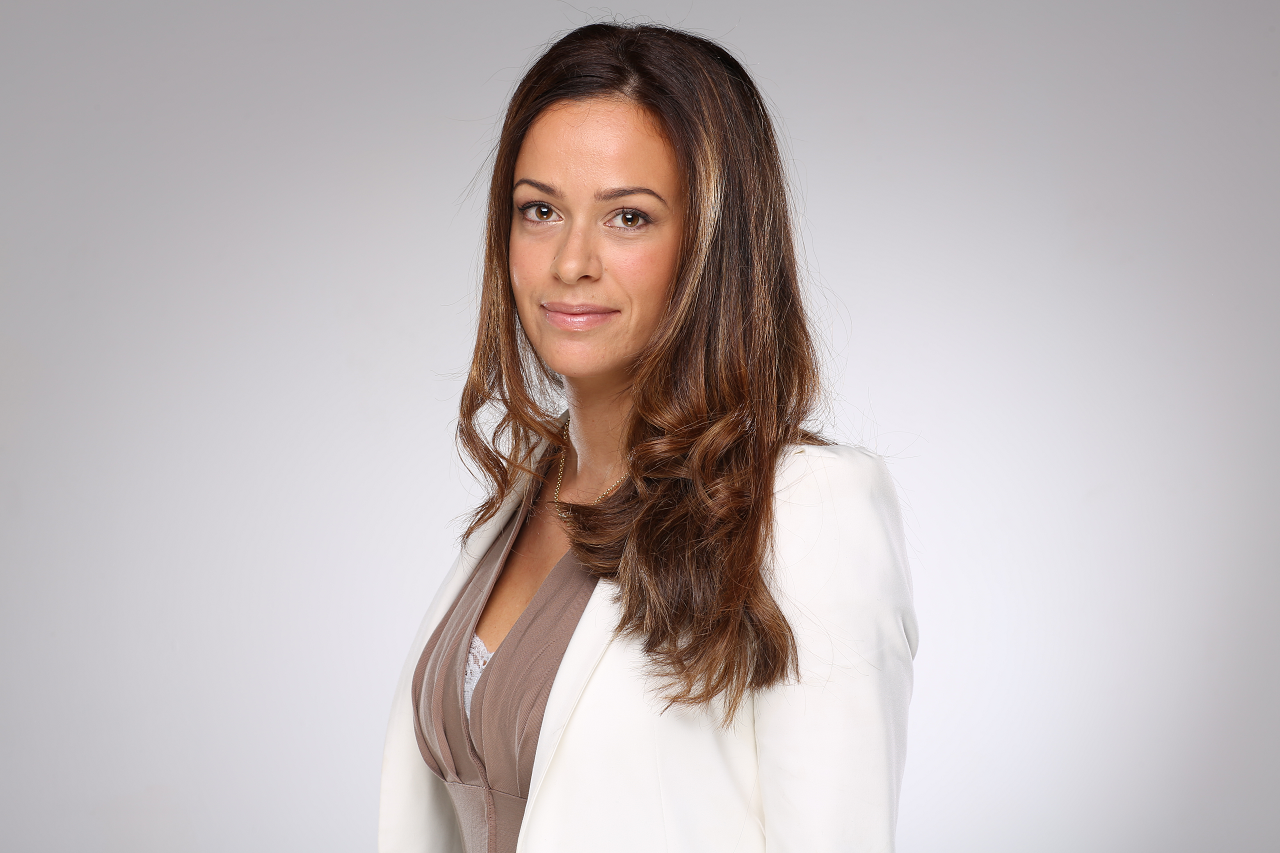 DAMOISEL was started in April 2015 by Sarah Latrous, founder and owner of the firm. Sarah is a native "Parisienne" and so was born and raised in France. Sarah has dedicated over 10 years to the tourism industry and especially in luxury hospitality sector where she had the chance to integrate the most renowned Parisian … Continue reading FOUNDER
TEAM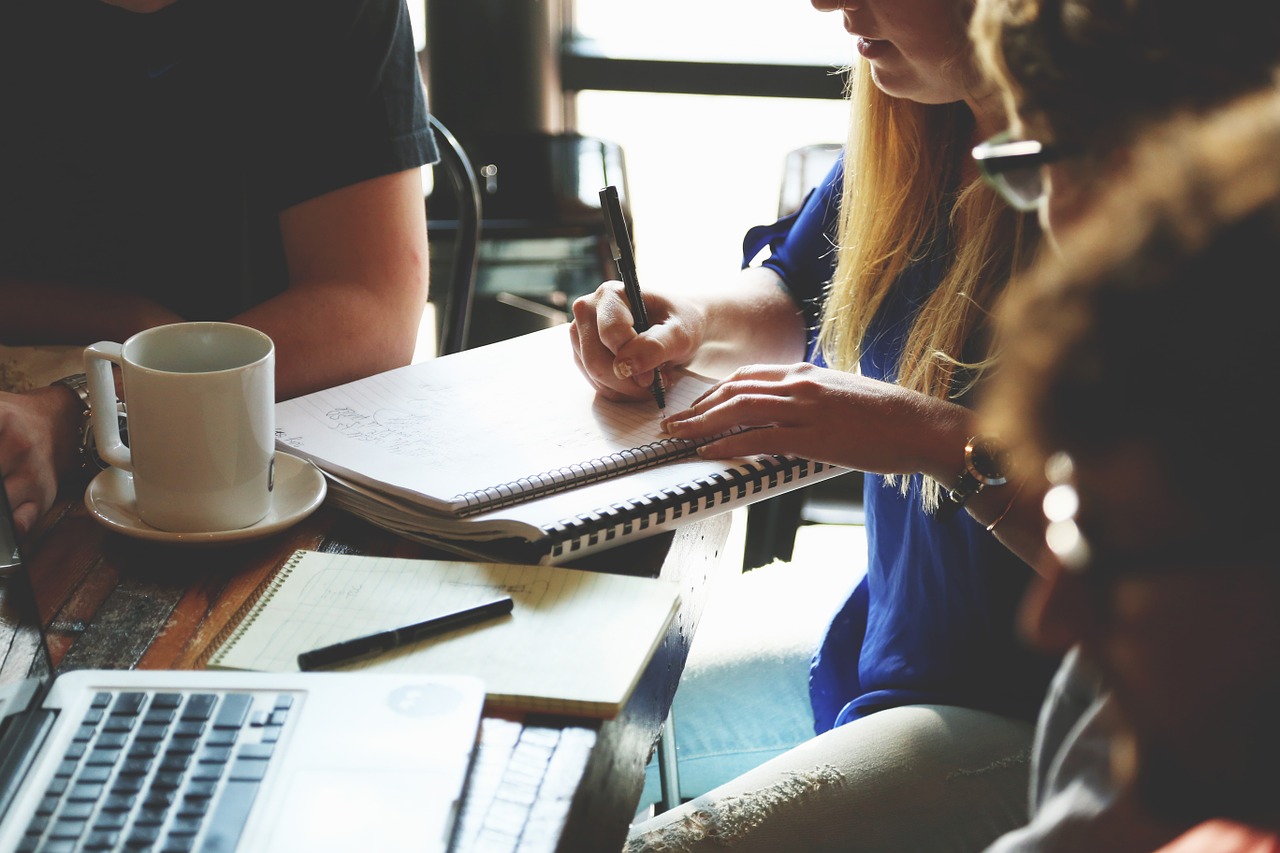 DAMOISEL is only collaborating with local suppliers offering the highest quality of service and support. Our collaborators are all local experts passionate and reliable with deep tourism industry knowledge.
PHILOSOPHY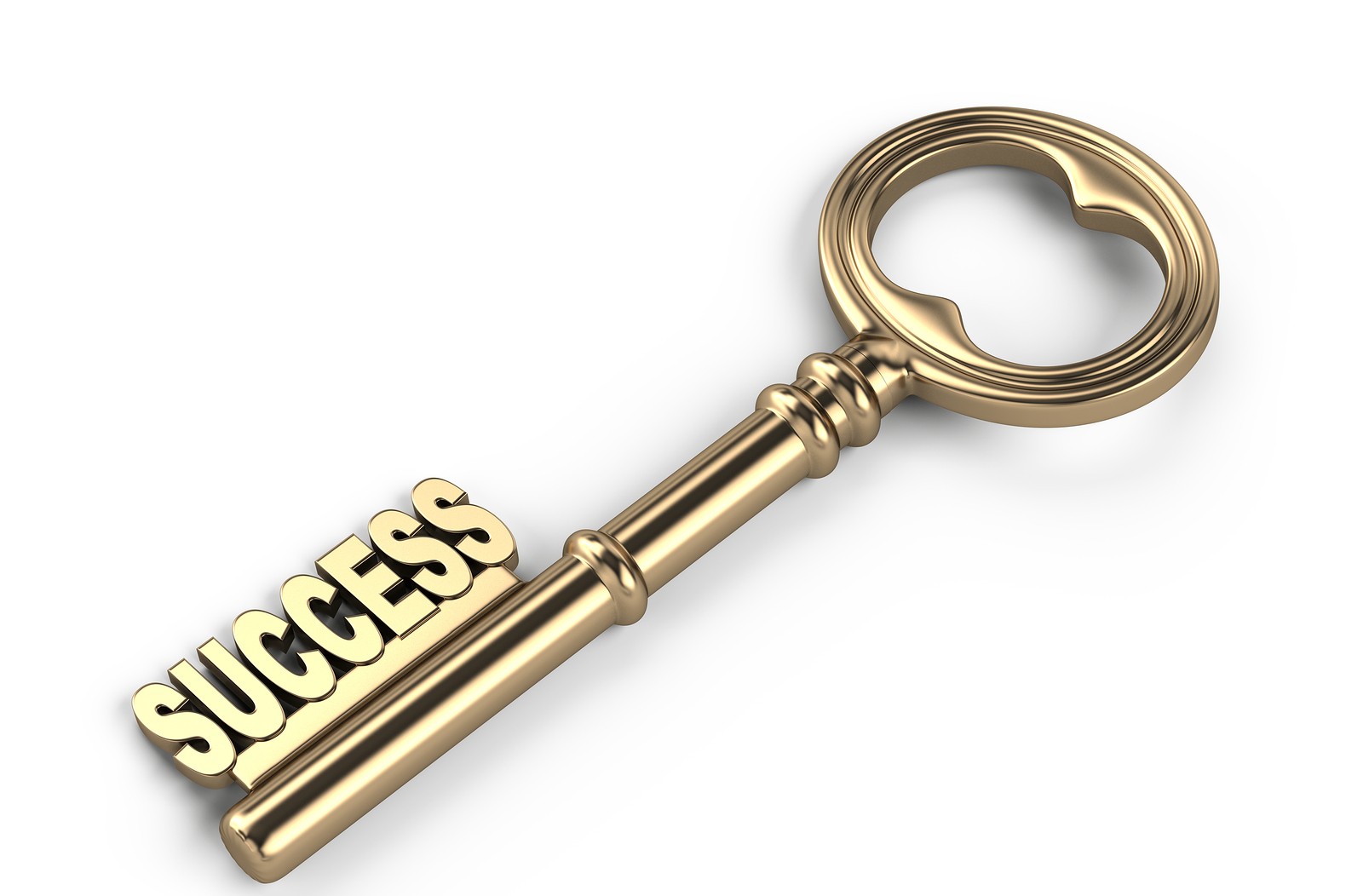 Luxury travel can be isolating because of the natural distance between the way you see a place and the lives of the people there. Damoisel has selected the expertise of residents to show you around. Unfiltered access, connections, insight—these are our value-added. EXCELLENCE Excellence is a rule we follow in every service process to offer … Continue reading PHILOSOPHY