Paris
MUSEUMS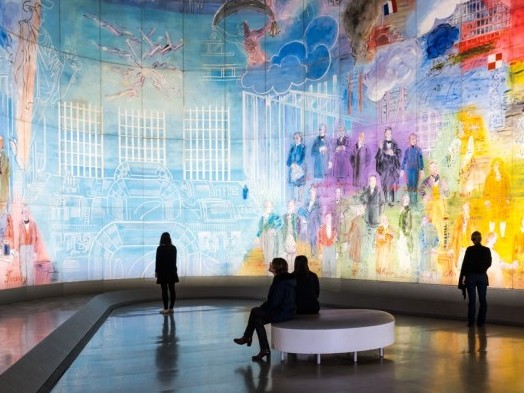 Experience what others just see with our expert guide – Skip the line access – Private Museum tour will be customized to match your specific needs and special interests.  The musts:  – Louvre (2 hrs) – Orsay (2 hrs) –Picasso (2 hrs) –Pompidou (2 hrs).  The Others : Cluny, Carnavalet, Petit Palais, Orangerie, Rodin, Jacquemart André, Nissim de Camando, Art Déco, Marmottan, temporary exhibits and many more …
DISTRICTS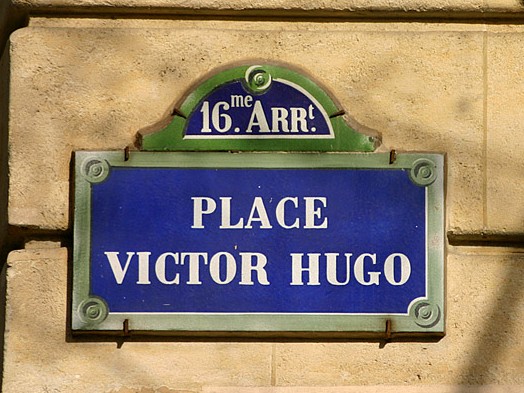 There are some fabulous districts of Paris that are well worth exploring on foot! We propose tailor- made walking tour allowing you to unravel the history that makes the Paris of the 21st century through the atmosphere of the different "quartier".  Discover the hidden places and hot new spots in each district. The Musts : Le Marais – Montmartre & Sacré … Continue reading DISTRICTS
CITY TOUR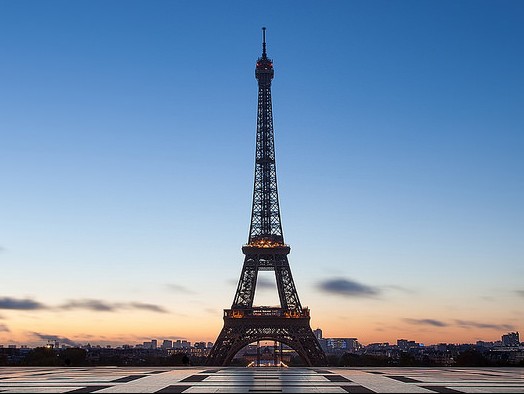 When first visiting Paris you cannot be anything but awed by the opulence and grander of our capital. Paris, The City of Lights, is home to some of the greatest architectural treasures ! With our Expert guides, you will discover the most iconic monuments of the City of Lights –   We will review your request together … Continue reading CITY TOUR
FAMILY FRIENDLY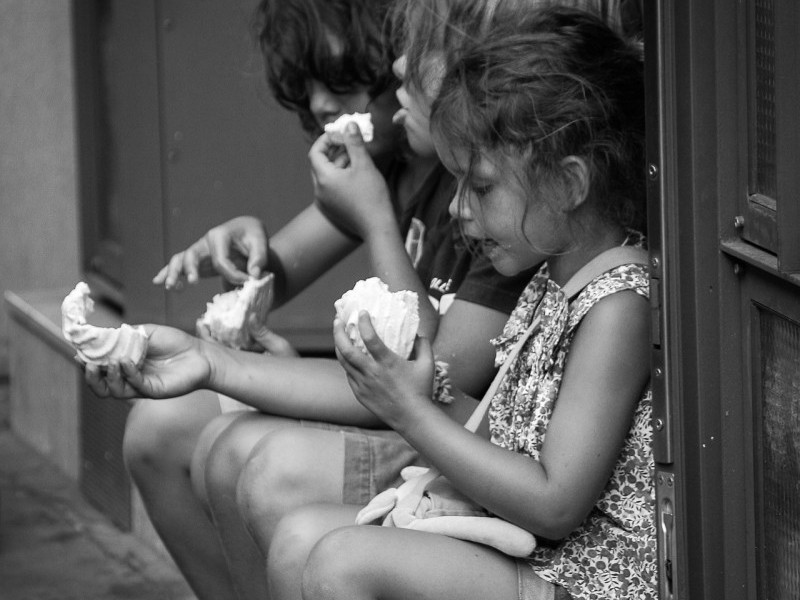 Damoisel  gives you and your kids a chance to discover Paris  together.  We have a range of tours and acivities which are as entertaining as they are informative for the whole family Discover  Paris in a vintage 2CV car, learned how to make French bread together, experienced a fabulous treasure hunt at the Louvre, and even more with a water hunt … Continue reading FAMILY FRIENDLY
OFF THE BEATEN TRACK
Paris, of course, is synonymous with fine art, great sightseeing, gastronomy, haute couture, café culture and a social scene as diverse as life itself. Want to really know some of the secrets of this sophisticated and traditional old capital city ? Damoisel will open you the doors secret places and some of the most renowned … Continue reading OFF THE BEATEN TRACK
Paris & its environs
---
MORE CASTLES …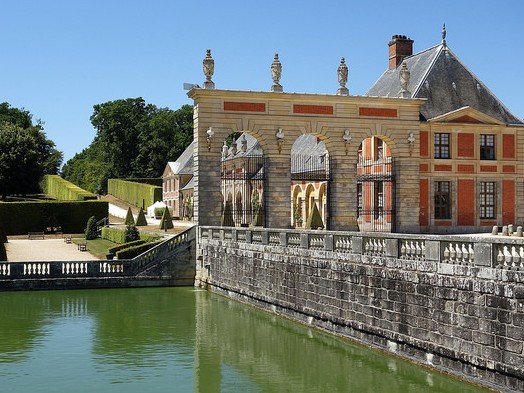 Vaux le Vicomte – 5 hours / Vaux le Vicomte & Barbizon – 8 hours / Chantilly – 7 hours – Fontainebleau – 5 hours / Fontainebleau & Barbizon – 8 hours
GIVERNY & MONET'S GARDEN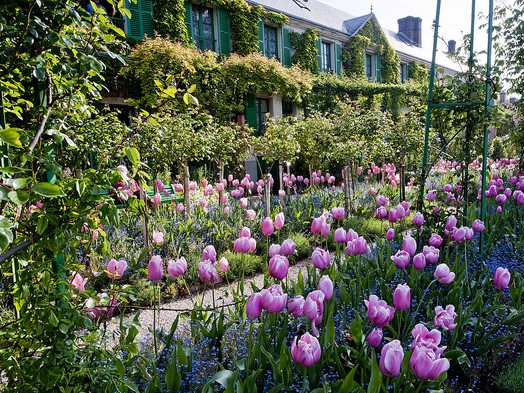 Giverny- Day trip 7 hours: Get an introduction to the life and work of impressionist painter Claude Monet. You will visit the charming Monet's house and Garden. We can also include a visit to the Museum of American Art. On your way back to Paris, we will take you on the Route des Crêtes , a charming scenic route from … Continue reading GIVERNY & MONET'S GARDEN
VERSAILLES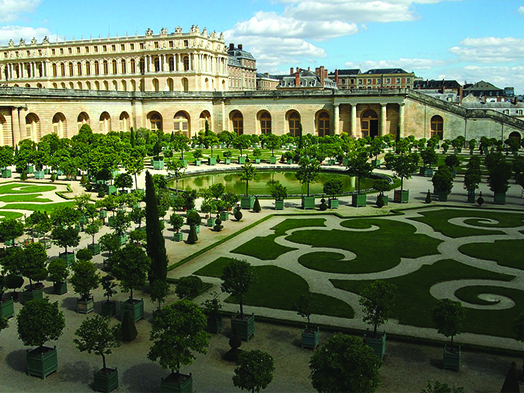 Versailles half day – 4 hrs Versailles Full Day – 8 hrs Versailles privileged access – 2 hours ( not open to the general public) Versailles by bike
Further away
---
NORMANDY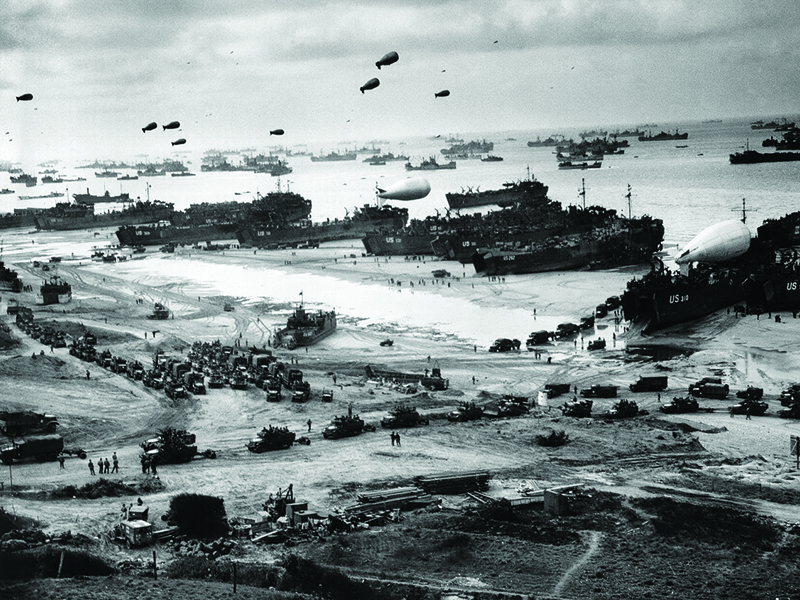 D-Day Normandy Tour – Day trip 14 hrs : One day tour is just fine to discover the landing beaches and to give you a general picture of this great military operation! A basic Full-day tour focused on the American sector including the American cemetery, Omaha & Utah Beach, Pointe du Hoc, Sainte-Mère-Eglise and areas planted of hedgerows, Utah Beach, 2 gun batteries…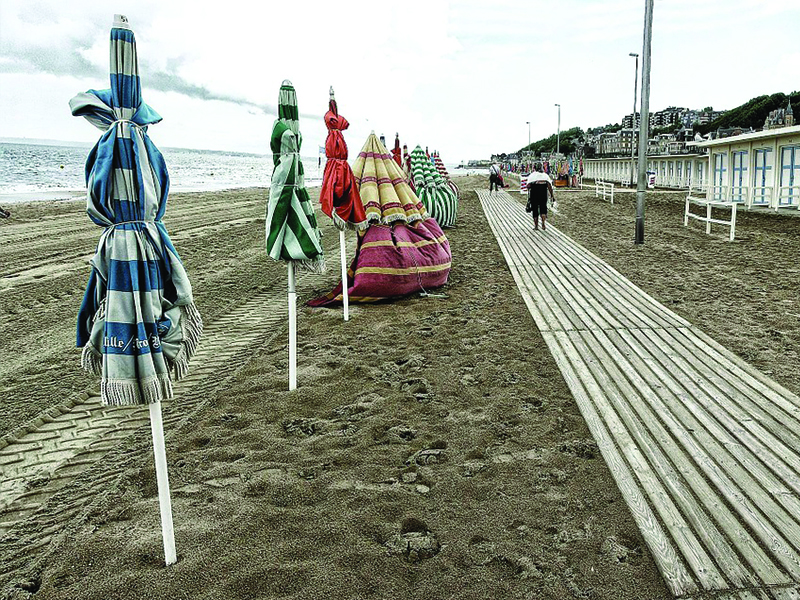 Normandy "Côte Fleurie" – Day trip 10 hrs  : A different Normandy appears in the Côte Fleurie, Parisians' favourite quick seaside escape for over 150 years… Enjoy a private guided tour of the beautiful towns of Deauville, Trouville and Honfleur.
BURGUNDY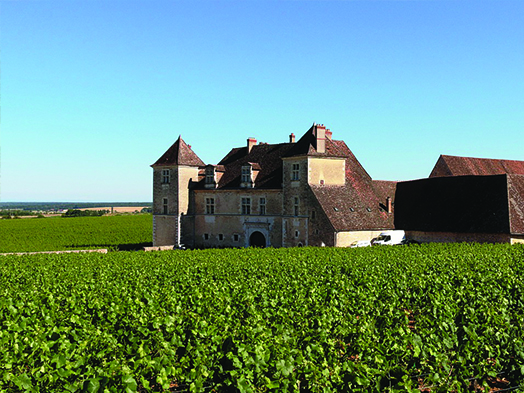 Burgundy Tour – Day trip 12 hrs : Burgundy Tours from Paris, Tour of Dijon & Cote de Nuits with Winte Tasting from Paris
LOIRE VALLEY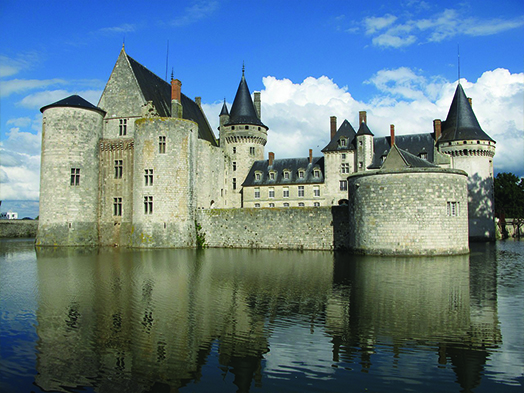 Loire Valley – Day Trip 12 hrs : Chambord, Chenonceau and Amboise Royal Castle – We offer Loire Valley private tours with optional wine tasting tours in Loire Valley.
CHAMPAGNE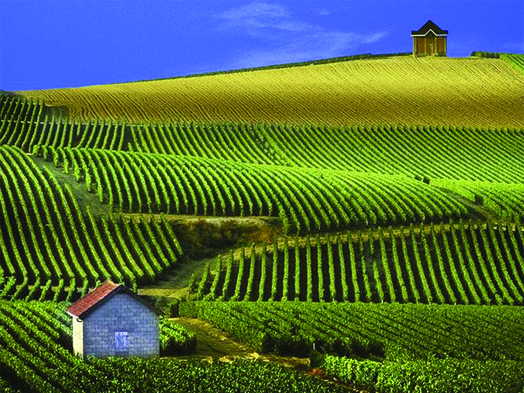 Champagne Region – Day trip 10 hrs : Offering upscale and luxury tasting tours in Champagne around Reims and Epernay.  Champagne private tours for small or big groups.
TAILORED MADE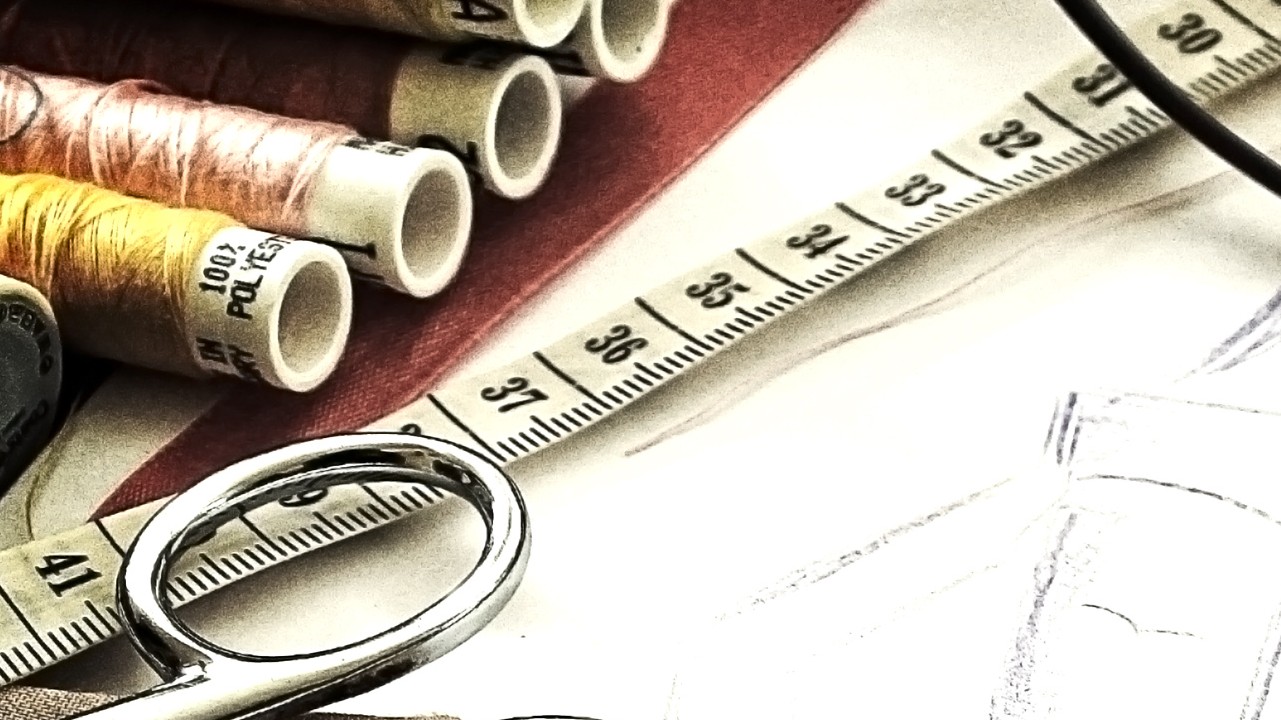 Exclusive tailored program (proposal, venue privatization, personal shoppers … etc)