CITY TOUR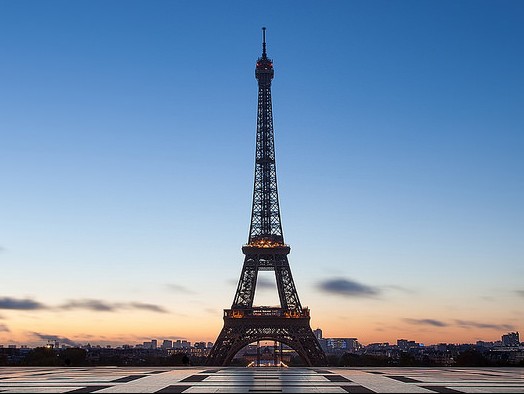 When first visiting Paris you cannot be anything but awed by the opulence and grander of our capital. Paris, The City of Lights, is home to some of the greatest architectural treasures !
With our Expert guides, you will discover the most iconic monuments of the City of Lights –  
We will review your request together to create an itinerary that suits you and meets your needs.
In one day, you will already have an overview of Paris visiting the emblematic Eiffel Tower, the impressive and elegant courtyard of the Louvre…The Ile de la Cité and its narrow paved streets , the Gothic and majestic Notre-Dame cathedral – Complete your day with a ride on the Seine River , a walk on top of the hill of Montmartre where you will enjoy a stunning view, taking in the whole city at a glance and recognizing the monuments you encountered during the tour !