TRIP CONSULTING & PLANNING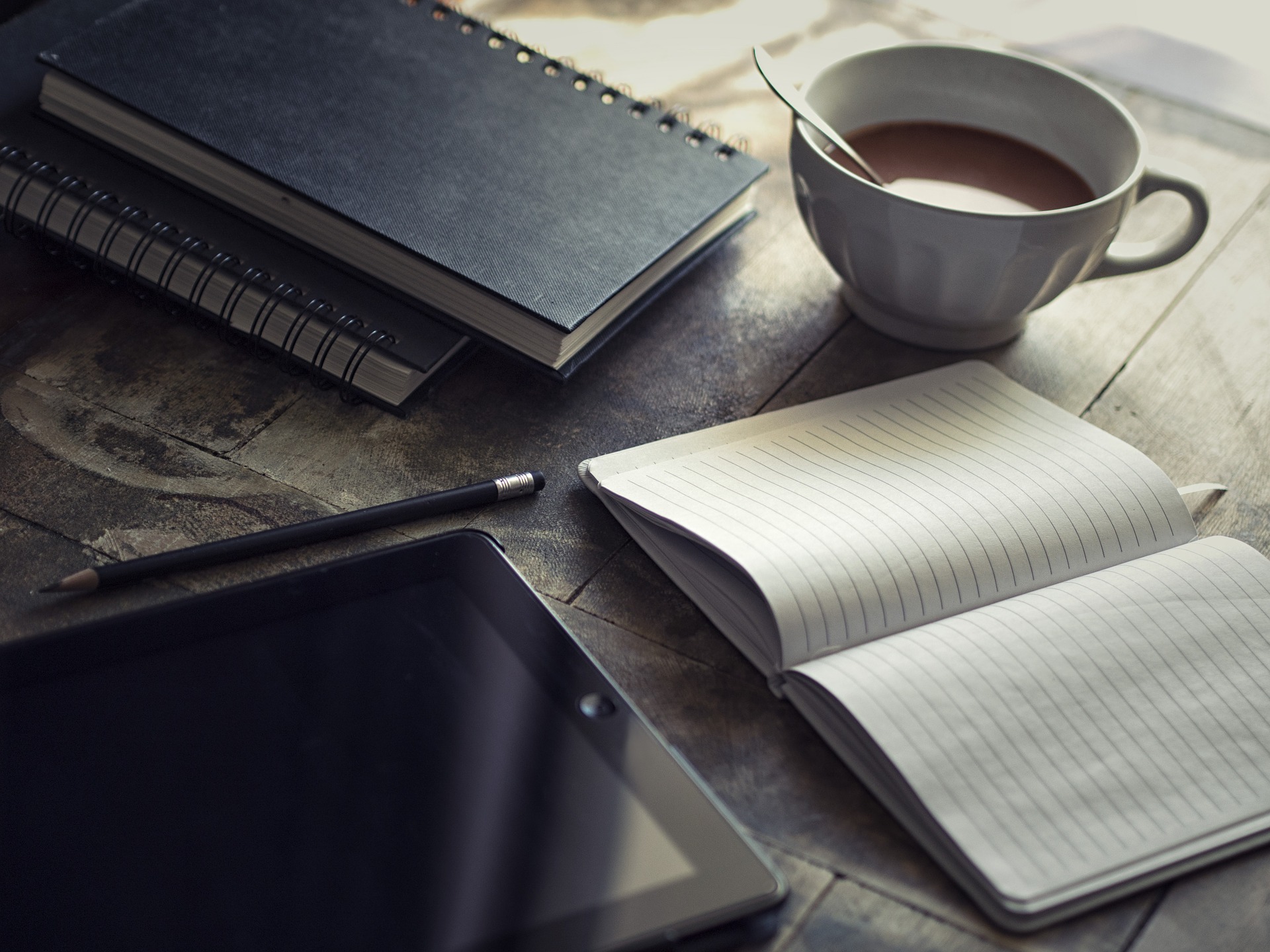 Private phone consultation to plan each steps of your trip. Depending on your preferences, we will plan your next stay in France via mail or phone communication.
DEDICATED ASSISTANT AT YOUR DISPOSAL 24/7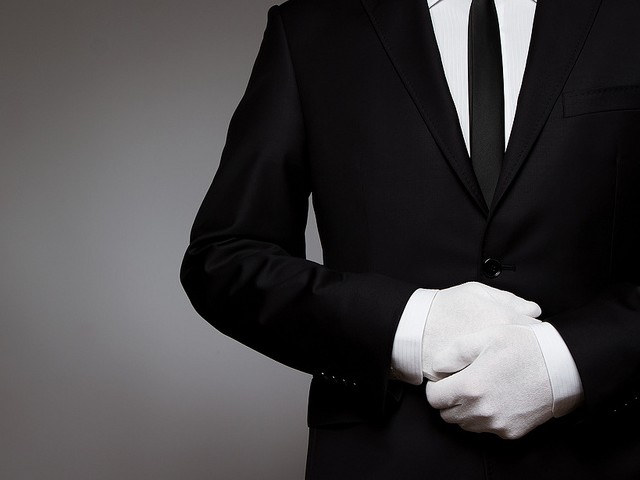 We offer a 24/7 assistance. You will have your own dedicated assistant to contact directly for all requests. Your life will be easier as we save you time, offer personalised recommendations and allow you to make the most of your free time.
LUXURY TRANSPORT SERVICE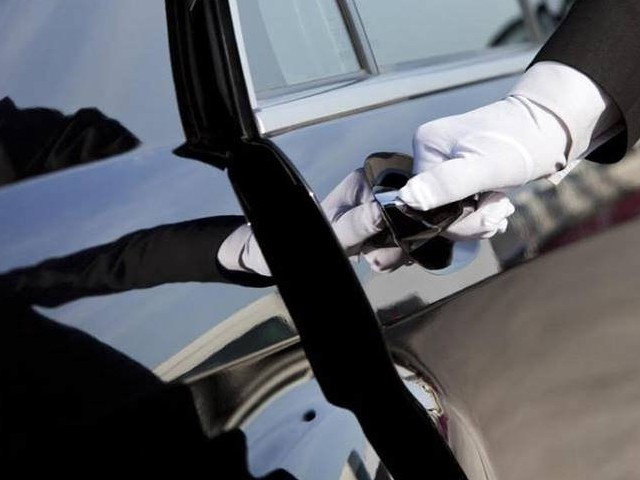 Private Chauffeur There is nothing nicer or more welcome than to get off a long-haul journey and into the luxury of a chauffeur driven luxury car. We provide private airport, seaport and train station transfers as well as sightseeing tours and private chauffeur services for a variety of clientele from individual to large groups. VIP … Continue reading LUXURY TRANSPORT SERVICE
ACCOMODATIONS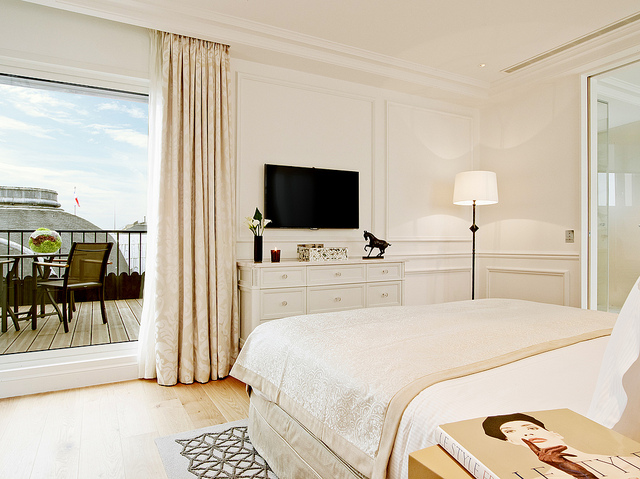 We can help you find and book the most suitable accommodation for you. We provide you with the best hotel rates and with exclusive amenities. We can also help you to rent the upscale apartments of Paris.
FOODING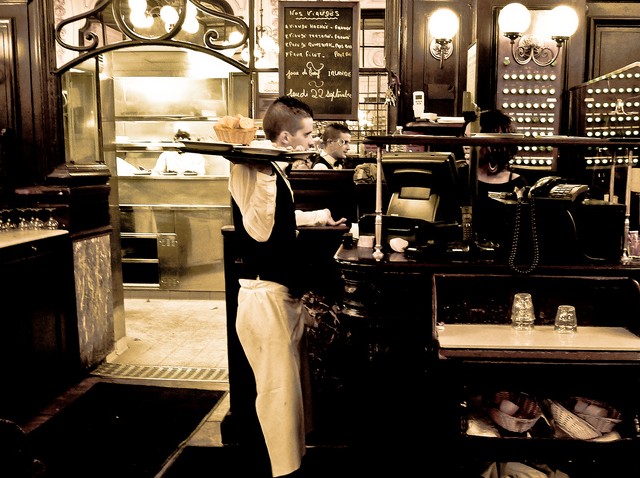 Damoisel is also inviting you to experience "the tastes of Paris. We offer you our insider knowledge and access at the best restaurants, bars & private dining across Paris and beyond.
EVENTS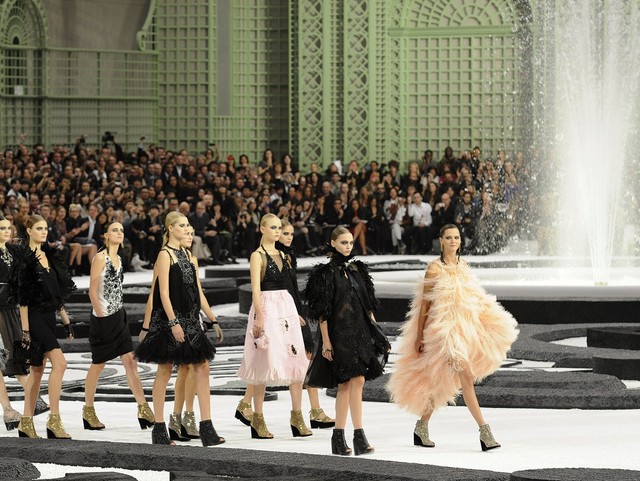 We have access to tickets to just about every exclusive or sold-out event imaginable: Theatre /Opéra Sporting events Music Events Tourist Attractions